Just in case it's flat on your shore or you don't have a shore at all, here are two surf movies that will:
Inspire you for another surf trip
Make you question what the life is all about (spoiler – surfing & traveling)
Make you a tiny bit jealous about all those perfect waves
These are not just surf movies though, but rather travel movies with surfing as a key motive of a journey. The great part is that both movies are available online for FREE.
Salt Trail,  2012, Mark Waters
Among the existing surf movies and even those that haven't been shot yet, it will be difficult to find one with such a powerful emotional appeal and strong message. It is a voyage in the search of waves but also of the answers to the eternal questions about our existence and happiness.
From the crowded breaks of Bali to remoted and intact Mentawai, the narrator's journey brims with breathtaking landscapes, perfect barrels and mind-twisting ideas. For most of the time, the movie could be purchased on VIMEO but last year, Mark Waters decided to make it absolutely free and that would be a sin to miss such an opportunity!
The Drifter with Rob Machado, 2009, Taylor Steele
https://putlocker.sk/watch/the-drifter.1n7zx/z8y13w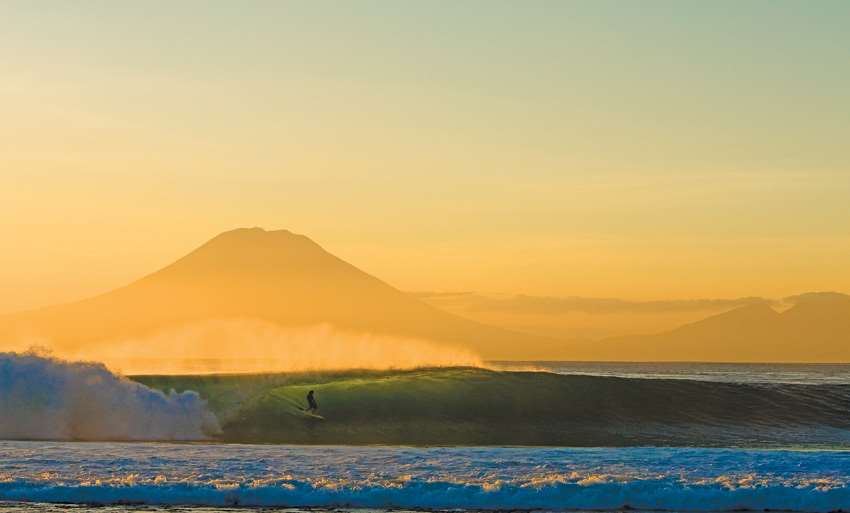 Set off onto an intimate journey with legendary Rob Machado, known for his unparalleled flowing style and free spirit. It is a story about a highly successful athete who is exhausted with his 'celebrity life' and professional surfer routine and ventures out in a search for answers, peace and, of course waves to isolated places of Indonesia.
The movie becomes a visual diary written by Rob Machado himself within wild surrounding, far away from civilization, where nothing distracts the escaping surfer from his most important conversation that he has with self. Beautiful, sometimes melancholic and sometimes funny, surfer's thoughts intertwine with top class sous surfing and scenic landscapes, which all together make this movie a perfect escape to another reality.
Have a wavy Sunday night, guys!