Move to the sound of the ocean as if you are dancing, but on a longboard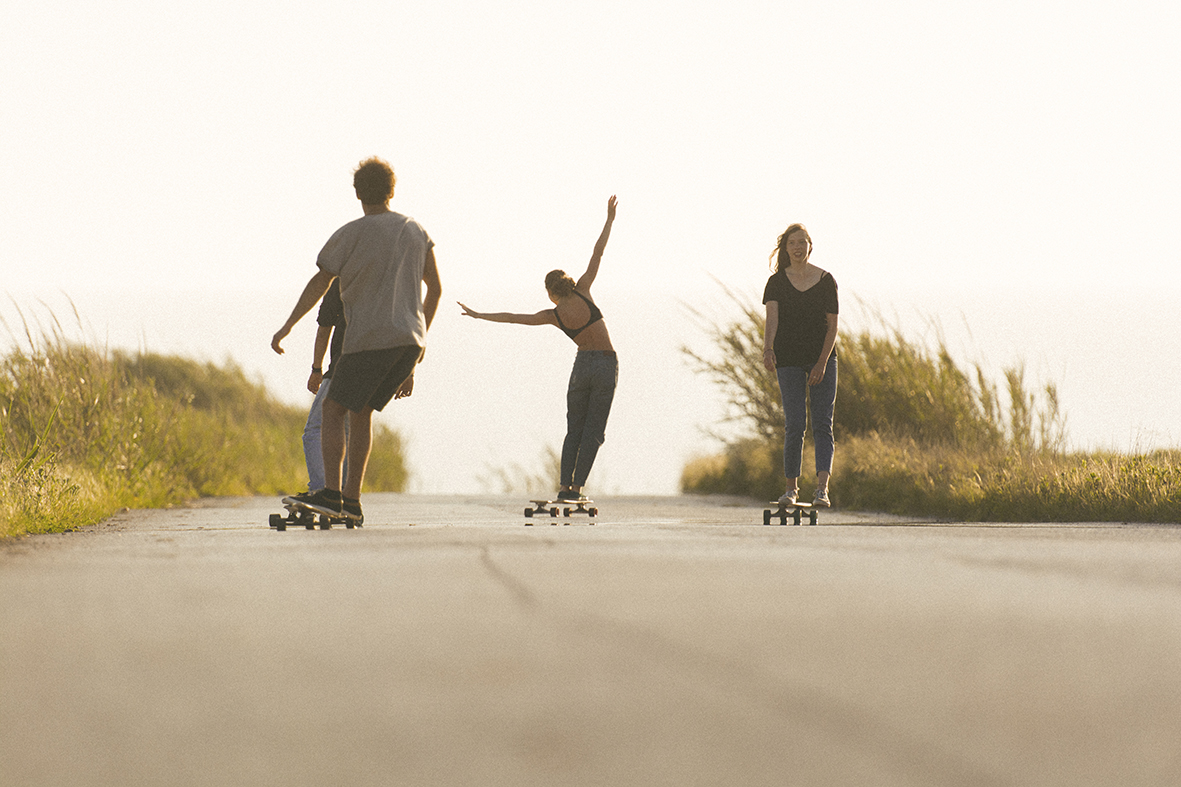 Longboard Dancing is a genre of skateboarding characterised by its cruziness and elegance.
The ´dance´ is composed of various steps and pirouettes that allow a myriad of combinations. The lessons are suitable both for 1st timers and intermediates.
Every class includes all necessary equipment (Bastl boards & protections), insurance and transfer to/from the spot.
What to take with you:
comfortable flat shoes (a-la-vans)
sunscreen
a hoodie/ jacket (it may get windy on the spot)
water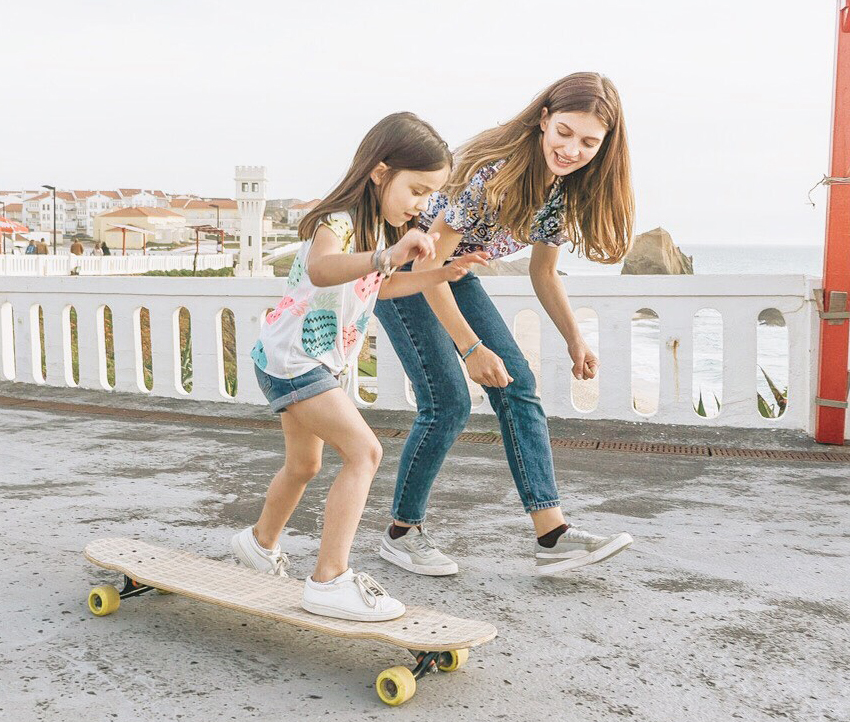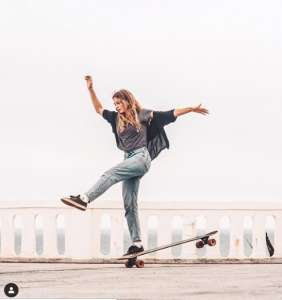 Meet Valeryia, ze longboard queen 😉