When it comes to summer holidays, even the most patient of us surrender – we want them ASAP, and the idea of redeeming a sacred vacation in September or October sounds outrageous. On top of that, the question "Is it even worth visiting Portugal during these months?" was voted "The most popular tourist question about Portugal" 1823-2017.
Now, seriously, if you are planning a surftrip to Portugal, coming in September – October will definitely pay its dividends, and here are three delicious reasons why.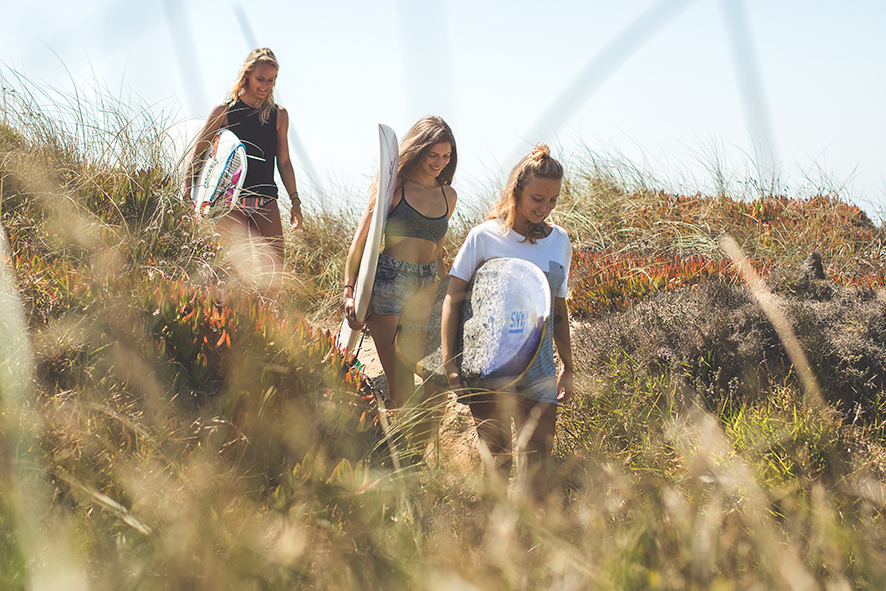 SURFING CONDITIONS
Portuguese Summer is famous for its annoying Nortada, or north wind, and it's in September and October that Nortada finally gives way to long-awaited East and South-East winds which means what? OFFSHORE!
Add to this bigger, 4 – 6 feet, swells, august-temperature water, and a suddenly shrunken line-up crowd, and that might be well a heaven on earth for an intermediate or advanced surfer.
It's also not an accident that WSL runs RIP Curl Pro Portugal in Peniche in October as one couldn't wish for better conditions!
"And if I am a beginner, can I surf then, too?" DEFINITELY! The foams will be always there while much fewer beginners on water will propel you rapidly from being one!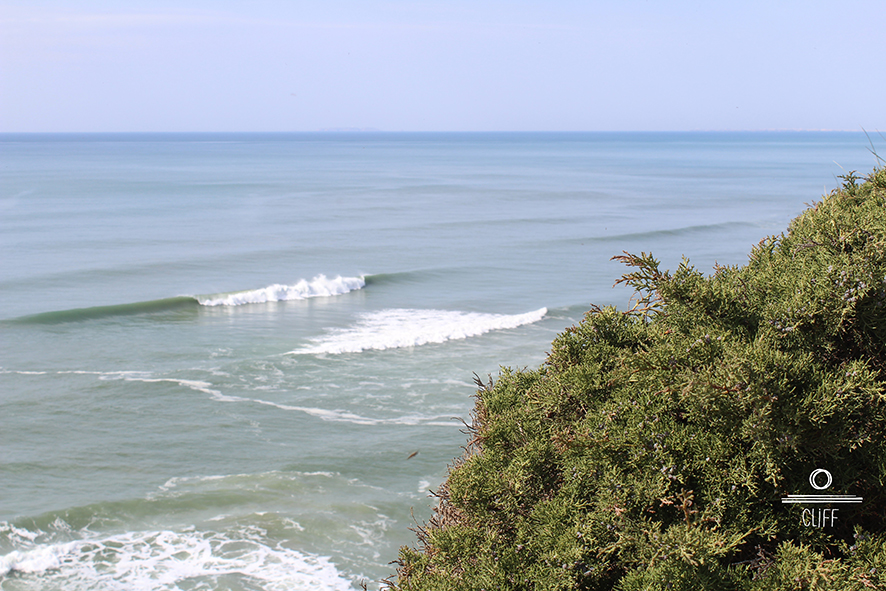 LESS TOURISTS
Your mom surely told you that being an egoist is bad, but let's confess it, we always wish to have a bit more of waiter's attention and space on the beach, and if possible, shorter queues and less people paddling for the same waves. Basically, that's what velvet season is all about: same pleasures, smaller crowd.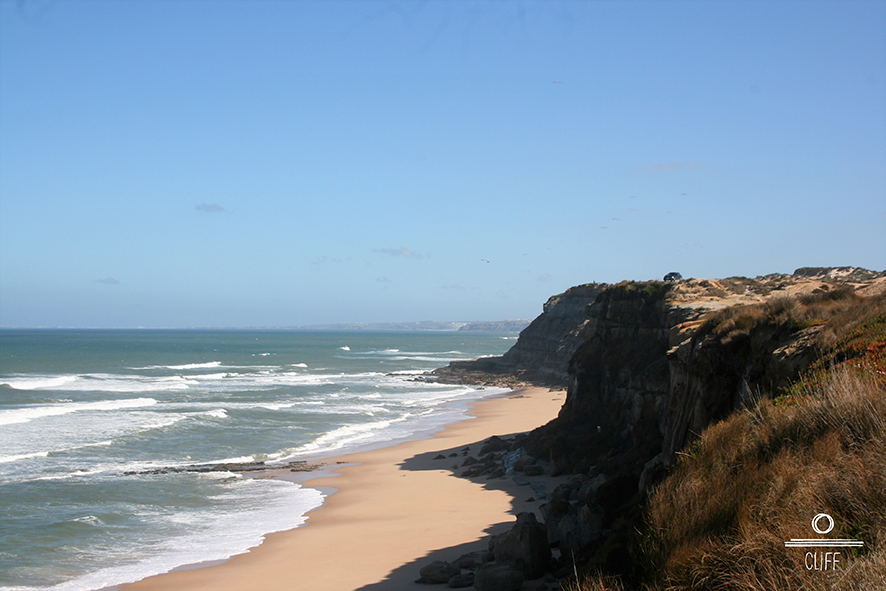 VALUE DEALS
Hospitality guys loooove it when people book in advance and they are ready to offer some good deals to early birds! Catch your 10% discount on CLIFF's Surf & Yoga Packs in October by booking NOW!